In this 7 part series, guest author David Loughborough delves into the topic of mock-ups and their role in decommissioning today. 
With four decades of experience in the nuclear Industry, the recurring question I've encountered time and again is the significance of constructing a mock-up when planning  a decommissioning programme. Often, professionals ask, "How do you measure and rationalise the investment of time and resources in a mock-up?" I've frequently heard questions such as "Is such an extended period truly necessary?" and the ever-challenging statement that the "program just can't accommodate that much time".'
The fundamental question being asked here is "What real value does a mock-up bring to a decommissioning program? 
In this 7 part series I will delve into how a mock-up can bolster a decommissioning program. I'll explore its role in risk mitigation, cost effectiveness and overall project success, and will showcase some real-world examples.  
Part 2 coming soon...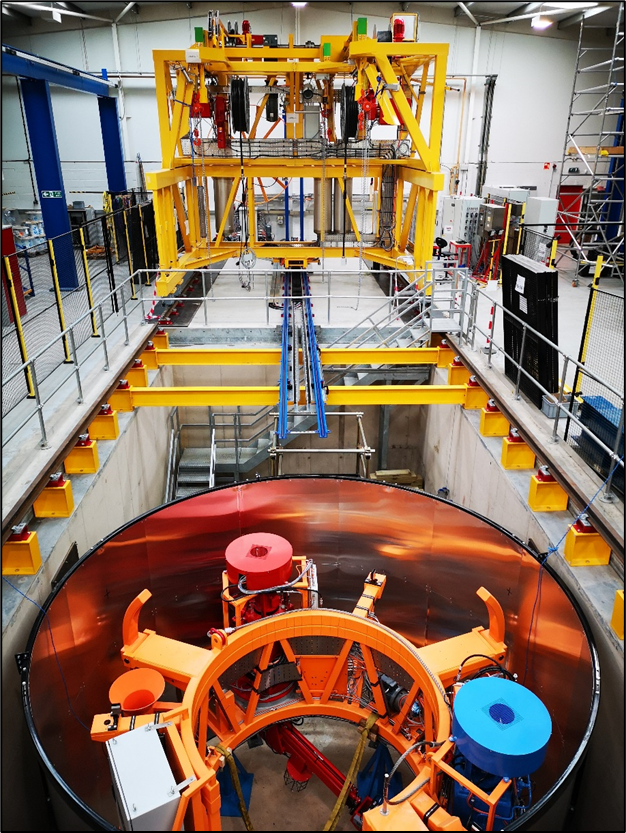 ABOUT THE AUTHOR
With nearly 40 years of experience in the nuclear industry, David Loughborough has made significant contributions to various aspects of the field. His journey began in 1985 as a graduate at AERE Harwell, following an apprenticeship and earning a degree. In the 1980s, he worked on the circular filter development program, and during this time, he built his first mock-up of an MOD facility to demonstrate an accident scenario safety feature.
Throughout the 1990s, David managed projects at Harwell, Amersham International, and AWE. His expertise expanded to include leading teams at Dounreay, focusing on design, reactor maintenance, and decommissioning. He then went on to work for renowned organisations such as Jacobs, AREVA (now ORANO), and Veolia, where he served as the Managing Director of VNS UK, the UK Nuclear arm of Veolia.
David's contributions extend beyond his project management roles. He has actively participated in British and European standards committees for nuclear ventilation and filtration. He has also published papers on his decommissioning projects and has shared insights on training and developing project managers. In recognition of his exceptional work, he was awarded the APM's PM of the Year in 1995.
Most recently, David has developed a comprehensive training program aimed at supporting non-nuclear engineers, designers, and project managers as they transition into the nuclear industry. This program provides a thorough introduction to the nuclear industry's history and current practices, equipping professionals with the knowledge and skills required to excel in their roles.