The annual meeting is typically held in person in Lyon, France, but in a nod to the global pandemic was held virtually for 2020. The event is organized by the non-profit economic accelerator Nuclear Valley, based in Burgundy, which is focusing on encouraging innovation and growth within the nuclear industry. In addition to more than 20 workshops, plenary conferences and presentations, the event represented a great opportunity for Veolia Nuclear Solutions to share the company's compelling offering to a wide range of potential clients and partners.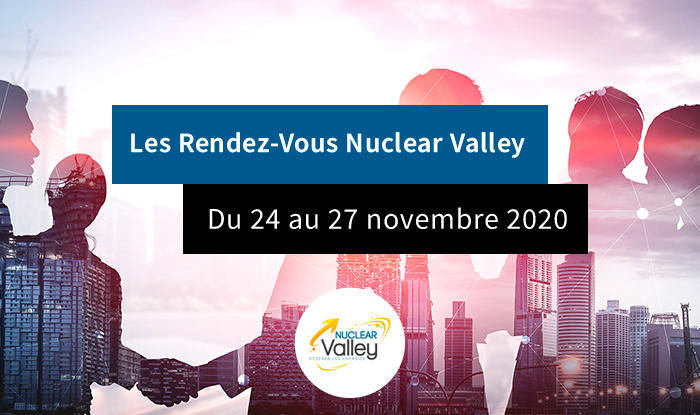 Joining more than 500 fellow professionals from across the nuclear sector, the Veolia Nuclear Solutions team used the conference to showcase the depth and breadth of the company's experience, capabilities, and professional acumen related to nuclear cleanup as part of the conférence. Veolia Nuclear Solutions' presence was highlighted by standout presentations from Veolia Nuclear Solutions' Vice President of Strategy and Marketing, Marc Rood, Director of Measurement and Characterization Solutions Vincent Giribaldi, and Head of Veolia Nuclear Solutions' laboratory in France, Nabil Dehbi.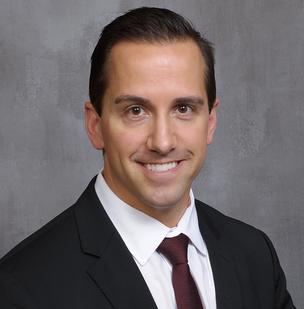 The Nuclear Valley conference brings together some of the leading experts in the nuclear industry, making it a fantastic opportunity to promote Veolia Nuclear Solutions' unique end-to-end value proposition and highlighting our capabilities with real-world references. At a time with so much volatility and unprecedented circumstances across the globe, it was great to be able to come together across the industry to focus on how our sector can help support the broader economic recovery.
This year's event also marked the first time that Veolia Nuclear Solutions' United States-based team attended the industry get together, underscoring the depth and breadth of Veolia Nuclear Solutions' experience, capabilities and geographic reach.
The Veolia Nuclear Solutions team used the event to highlight Veolia Nuclear Solutions' three main business lines – Onsite Services, Waste Management and Technology – with a particular focus on the company's innovative technological offerings that continue to raise the bar for the nuclear cleanup industry.
 
Through their two presentations, Messers. Dehbi, Giribaldi and Rood provided an in-depth look at Veolia Nuclear Solutions' technological capabilities, highlighting four main topics:
Nuclear Measurement and Laboratory
Remote Handling & Robotics
Solid Waste Treatment (Vitrification)
The presentations highlighted both the theoretical and practical rigor Veolia Nuclear Solutions experts bring to every project, demonstrating how the team moves from strategy to execution to achieving stand-out results by integrating the key capabilities needed to solve clients' most difficult challenges. Utilizing real-world case studies from projects such as Veolia Nuclear Solutions' work at the Fukushima Daiichi cleanup or CEA sites, the presenters showcased how the technologies Veolia Nuclear Solutions has pioneered are being applied across the industry globally.