The fourth edition of the World Nuclear Exhibition (WNE) has come to an end. The week was full of exciting announcements and fascinating talks. Thank you to everyone who came by our booth, it was a pleasure to meet you all and thank you to the team at WNE for organising such an amazing event. Here's a quick recap of some of the highlights.
Joint venture with EDF
Paris, November 30, 2021, EDF and Veolia have announced the creation of Waste2Glass, a 50/50 joint venture that will develop a new sector based on Veolia's Geomelt® vitrification technology. The partners are renewing their joint commitment to developing innovative solutions for the treatment of complex radioactive waste, two years after creating Graphitech, a joint venture dedicated to the development of solutions for the decommissioning of graphite-gas reactors, which has now become a European leader in this field. Currently, GeoMelt® is an unrivalled technology that has the potential to become a new benchmark solution for the treatment of complex waste, given the advantages it offers over existing technologies.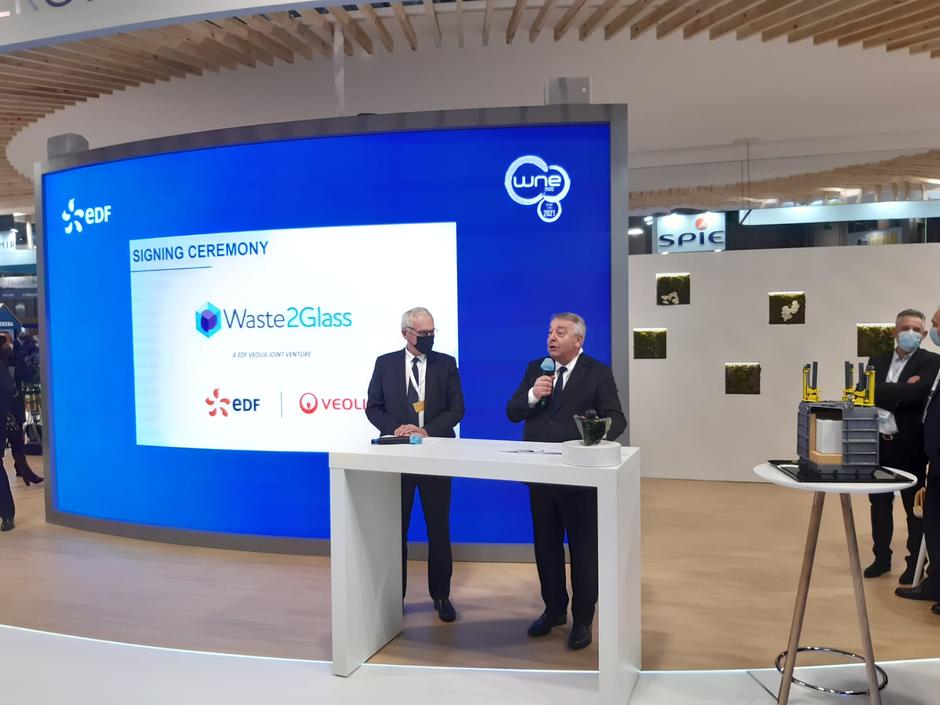 GeoMelt wins WNE award
Veolia Nuclear Solutions received the WNE Award for its GeoMelt® vitrification solution for nuclear waste treatment. The 2021 edition of the WNE Awards evaluated 137 projects from 84 exhibiting companies from the main markets of the civil nuclear sector (France, Russia, Great Britain, Germany, United States, Canada, etc.). These awards recognised the best innovations for "a low-carbon society and a responsible future"; the theme of the event. Selected from among 76 candidates in the Large Group – Products and Services category, Veolia received a WNE Award for its GeoMelt® solution for the vitrification treatment of problematic nuclear waste. The jury felt that this innovation will have a significant impact on the improvement and growth of the nuclear industry.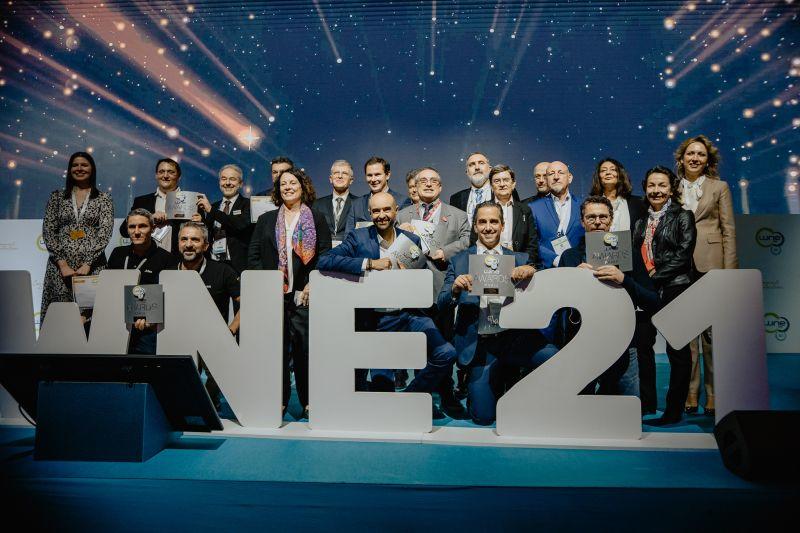 Feature workshops
Veolia Nuclear Solutions hosted two workshops, the first being Nuclear Measurement at The Service of The Water Cycle led by Vincent Giribaldi, covering implementation, operation and analysis of solutions related to the characterization of radioactive waste. VNS provides robust and pragmatic systems to the nuclear industry for high profile projects.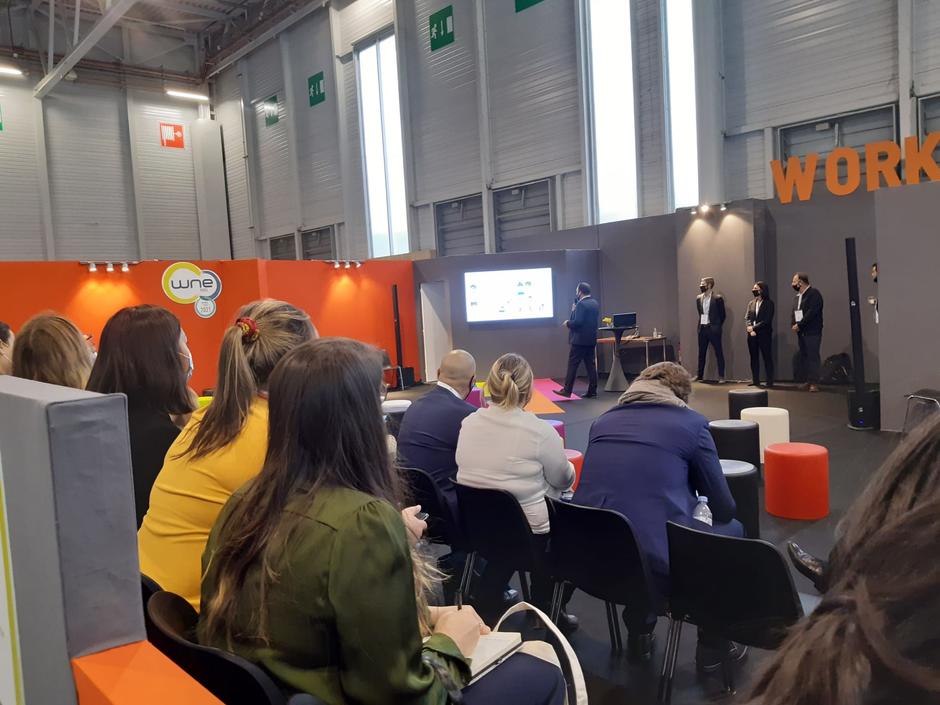 The second workshop was led by Marc Rood who delivered a workshop focusing on why vitrification, specifically Veolia Nuclear Solutions (VNS) patented GeoMelt process, is an innovative solution to treat radioactive and hazardous waste material. The workshop focused on the successful deployment of GeoMelt in North America for Reactive Metals (classified as low-level activity waste) and how the successful completion of this project has led to positive reinforcement of the technologies capability within the industry.