Under an agreement signed in 2017 with Magnox Limited, Veolia Nuclear Solutions has designed, built and installed its effluent treatment systems called "Modular Active Effluent Treatment Plant" (MAETP) deployed in November 2018 at the Dungeness A site in the UK. The MAETPs will enable the removal of contaminated waste from the site's active effluent prior to discharge.
Magnox Limited is the management and operations contractor responsible for safely defuelling and decommissioning 12 nuclear sites and one hydroelectric plant in the UK  working for the sites' owner, the Nuclear Decommissioning Authority (NDA). The Dungeness A site is one of them.
MAETP, a Veolia Nuclear Solutions' technology, uses multiple innovative water treatment solutions to remove the radioactive substances from the effluent water before it is discharged to the sea. The experience and technical capabilities housed under the Veolia's Nuclear Solutions' umbrella have enabled the company to develop a unique modular design that allows the equipment for treatment systems to be pre-fabricated and tested offsite, reducing the cost and the amount of on-site assembly required.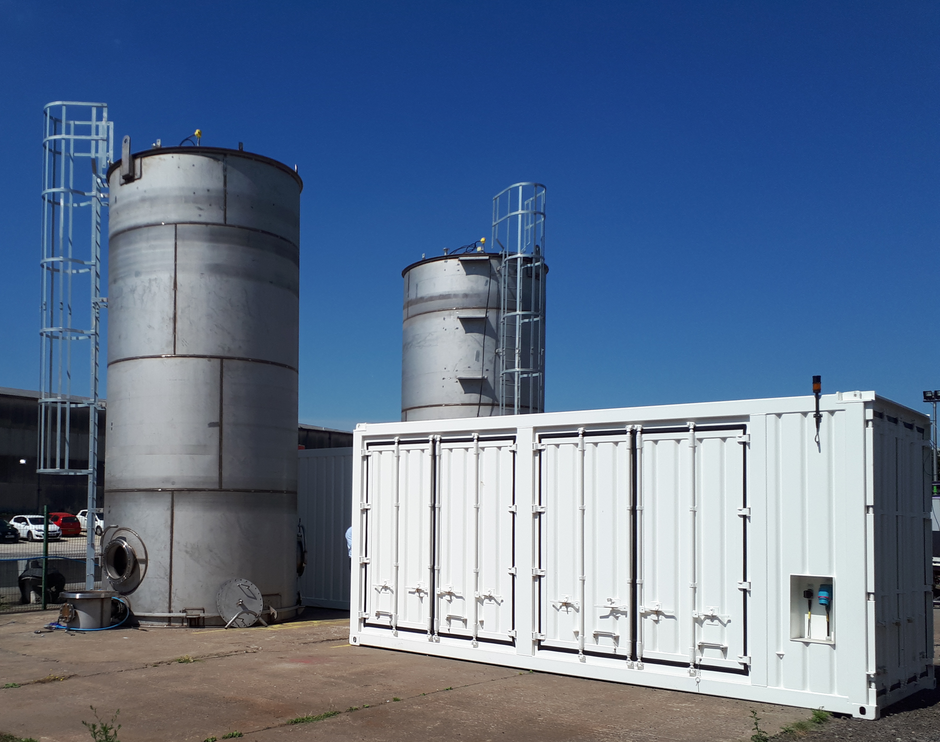 Since the beginning of the project, Veolia Nuclear Solutions has been working in close collaboration with the Ponds Decommissioning team at the Magnox Chapelcross site in order to carry out the MAETP design. This technology provides a generic solution that will be rolled out at three other Magnox sites (Hinkley, Chapelcross and Oldbury) over the next year.
The MAETP Units were manufactured and tested off-site, before being installed at Dungeness A in November 2018 in collaboration between the Ponds Program teams from the Chapelcross and Dungeness sites. Veolia Nuclear Solutions is now progressing with the remaining MAETP units, with the second plant currently being manufactured.
Due to the successful installation at Dungeness A, the implementation phase of the Magnox contract for the remaining three units is now planned for a phased accelerated completion by late 2019, some 12 months ahead of original plan.
Once again, Veolia Nuclear Solutions has used its best in class solutions to deliver a safe, simple, and modular system that can be easily scaled to meet the specified requirements across the identified sites while utilizing commercially available and proven technology.